The world is advancing, and so is music! People come across many new songs and albums being released every day by different artists. With such an immense amount of budding artists, one must think that they will grab their opportunity in this bustling industry. There are increasing competition and an ever-increasing number of artists trying hard to get their gigs. In this scenario, it becomes very difficult to find opportunities to perform and make their place in this world. For the perfect solution to help people start and boost their careers, the muso app is the answer.
The ease of getting opportunities for artists
The main goal of this app is to connect various artists to their dream opportunities. It will help them to build their careers. This app features artists' possibility to create their profiles on the app, much like a resume in itself. Here they can put up their contact details, the type of music/genre they are engaged in, samples of their work, types of events they are interested in, salaries expectation, and duration. This profile acts as a detailed description of everything that a hirer would need.
The amazing exposure that the artists get
Generally, aspiring artists have to apply on several platforms via social media platforms. It means they have to regularly visit their different social media accounts at all lengths and depths to ensure they don't miss out on any hard-earned chance. The app solves this problem by helping artists get regular notifications. The app provides detailed notices of all social notifications in an organized manner.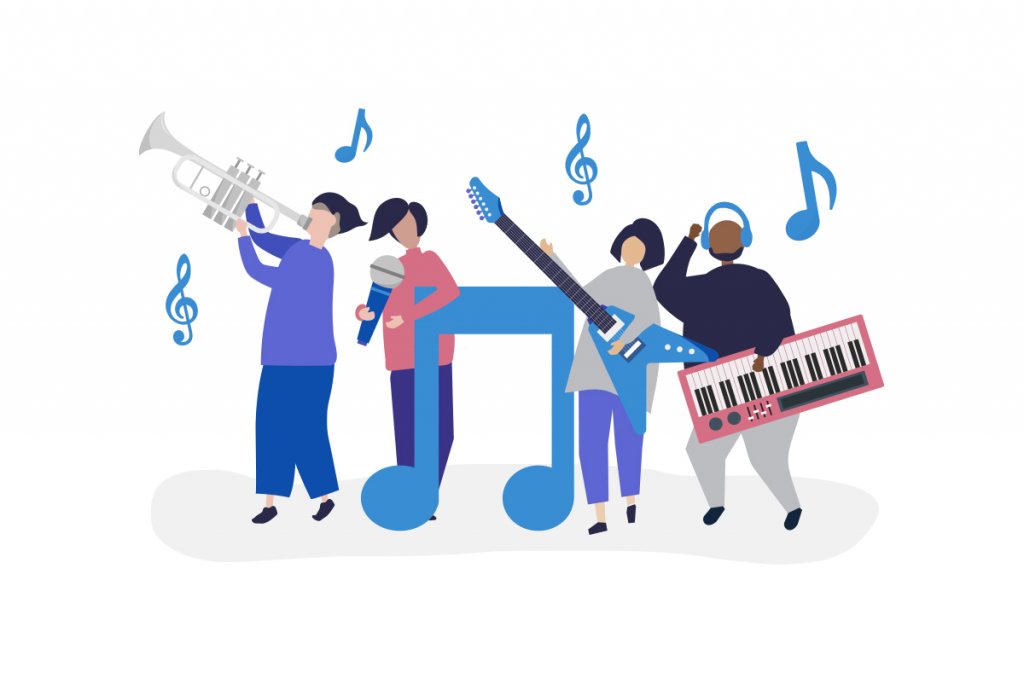 The artist can link all the accounts on their muso app profile, which helps them be organized. Due to the linking of one's social profiles, the app automatically brings forth information about more events that the artist might have ignored or missed and can then apply for the same.
The benefit of the app to the hirers
Not just for artists, but it often also becomes very difficult for event organizers and music companies to search for ideal artists with their requirements. In normal cases, the hirers have first to put up advertisements and spread the word to attract artists from worldwide to apply for their gig. Secondly, they have to hold interviews and auditions to select limited artists amongst their many revive entries. It becomes very tedious.
On the contrary, the app provides a hassle-free contact with many artists who have already mentioned their detailed portfolio and samples on the app. All the hirers have to log on in the app, go through profiles, and directly select the artists they find suitable for their requirements.
Such advanced features of the app make it a true choice for the genuine and upcoming artists and the people looking out for talent.